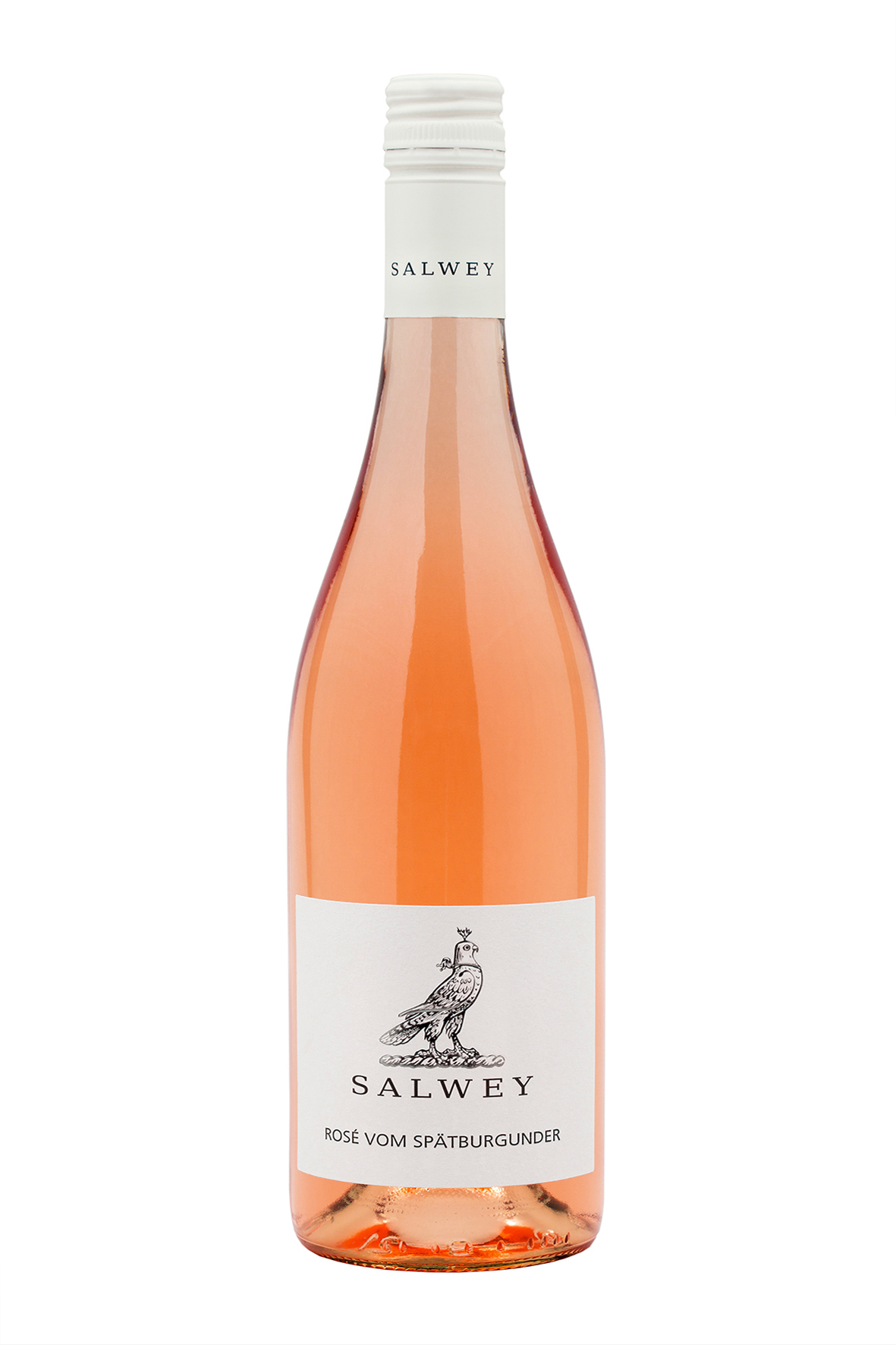 Salwey Pinot Noir Rosé Gutswein · Profile
Salwey's Pinot Noir Rosé Kabinett is a typical example of a dry, fruit-driven German Kabinett wine. The alcohol is well integrated and the natural berry flavours of fully ripened, healthy Pinot Noir grapes are balanced by a crisp, fresh acidity. The grapes are hand harvested. Spontaneous fermentation and maturation take place in stainless steel tanks on fine lees.
SKU 802389
Click Here To Find Where to Buy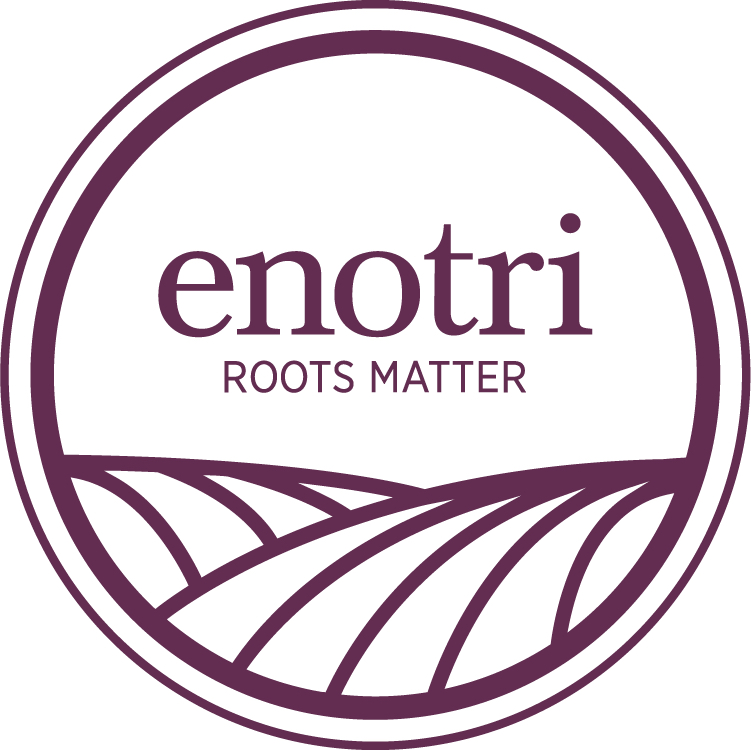 Salwey Pinot Noir Rosé Gutswein · Pairing
A well-made, dry rosé wine such as this Pinot Noir is one of the most versatile food wines. There is not much that this wine cannot be paired with. We enjoy it a well-seasoned Bouillabaisse, white asparagus with poached salmon, cedar plank salmon, and grilled white meats.