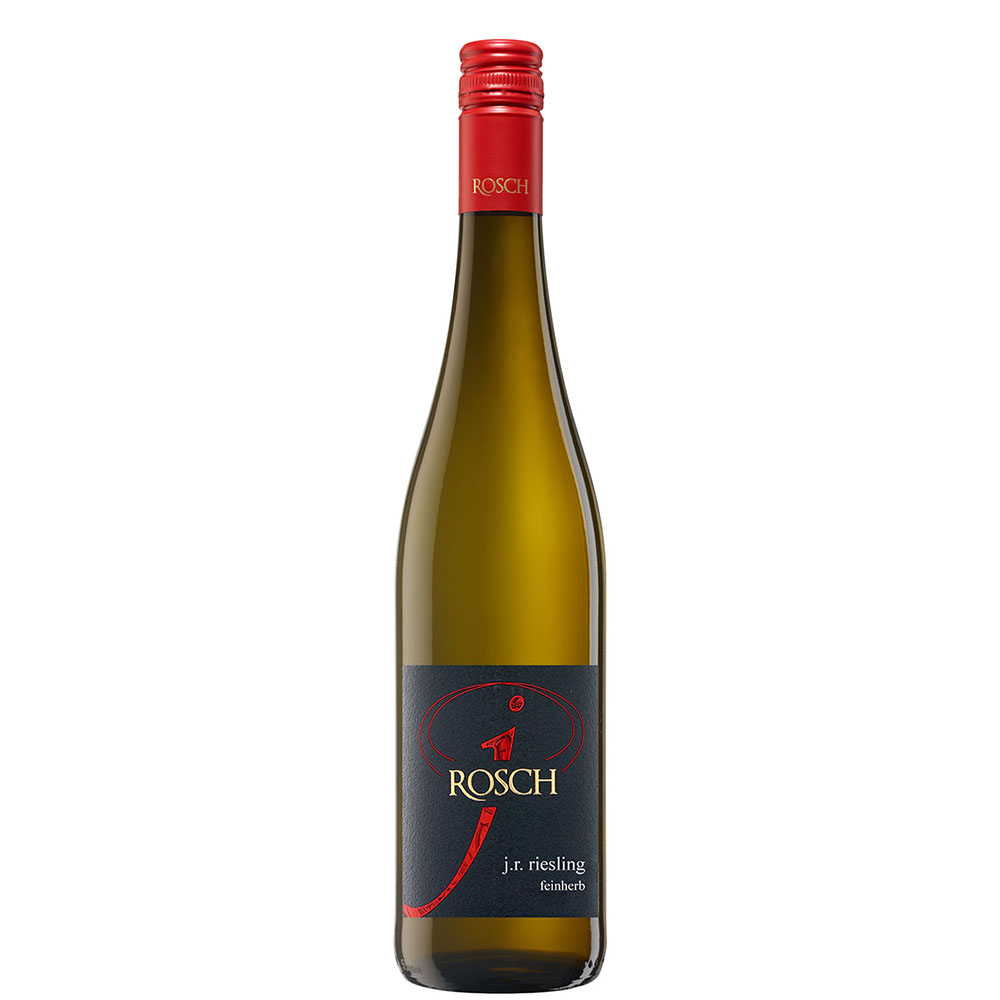 Rosch JR Riesling Feinherb · Profile
The grapes for the JR wines are selected from special plots on the steep slopes surrounding Leiwen. Elegant aromas reminiscent of ripe peaches and apricots. A hint of sweetness is balanced by the racy acidity. A refreshing, harmonious wine with "Trinkfluss" (a more elegant way of saying highly quaffable).
SKU 874603
Click Here To Find Where to Buy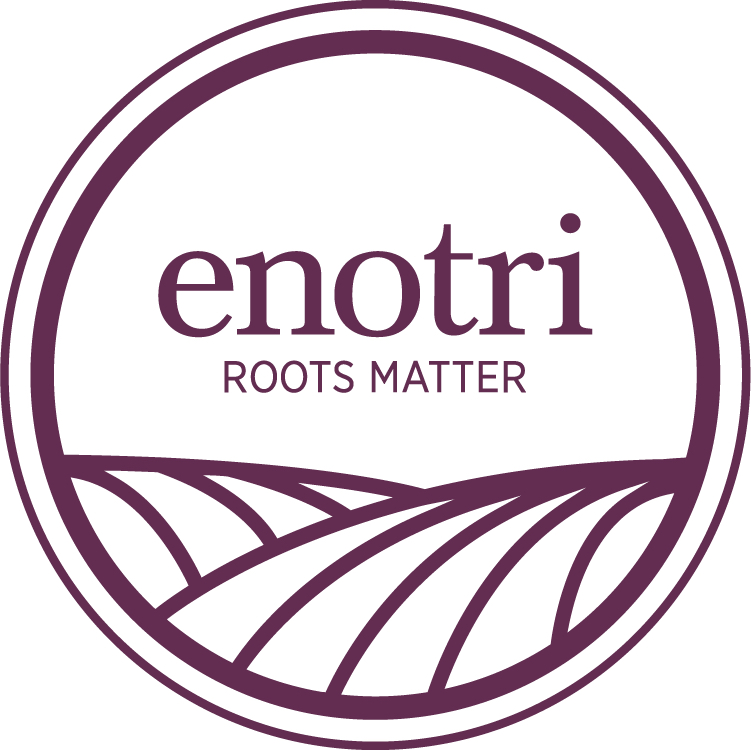 Rosch JR Riesling Feinherb · Pairing
This wine makes for a refreshing aperitif, well suited to get the digestive juices flowing in preparation of a meal to come. It pairs well with all asian dishes, fruit salads, and cream sauce pasta dishes with a touch of spice. Also a beautiful brunch companion.