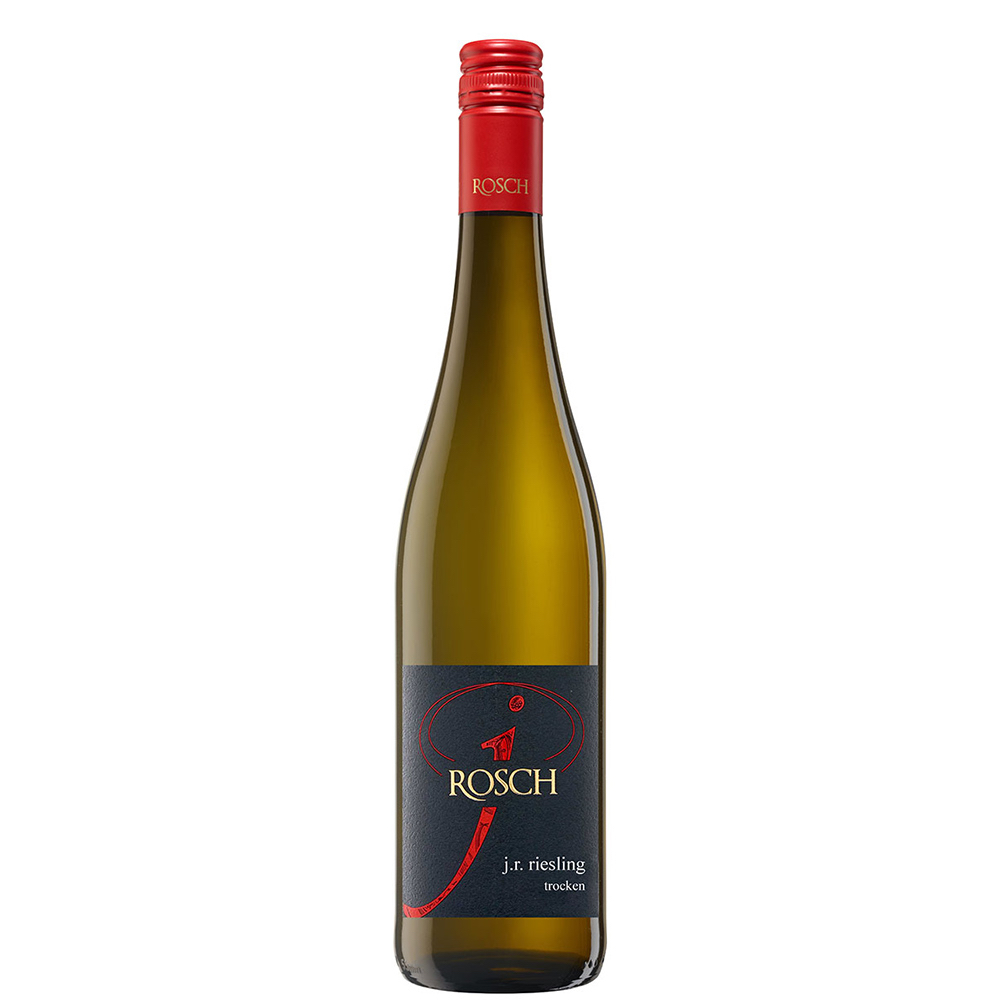 Rosch JR Riesling Trocken · Profile
The grapes for the JR wines are selected from special plots on the steep slopes surrounding Leiwen. It has elegant aromas of spicy minerality. On the palate the fruit is elegant, complemented by a racy and refreshing acidity. A wine that invites you to enjoy a second glass (and more).
SKU 874602
Click Here To Find Where to Buy
Rosch JR Riesling Trocken · Pairing
Ideally served with summer salads, Asian inspired cuisine, grilled fish, and poultry. Also great with a traditional Wiener Schnitzel.