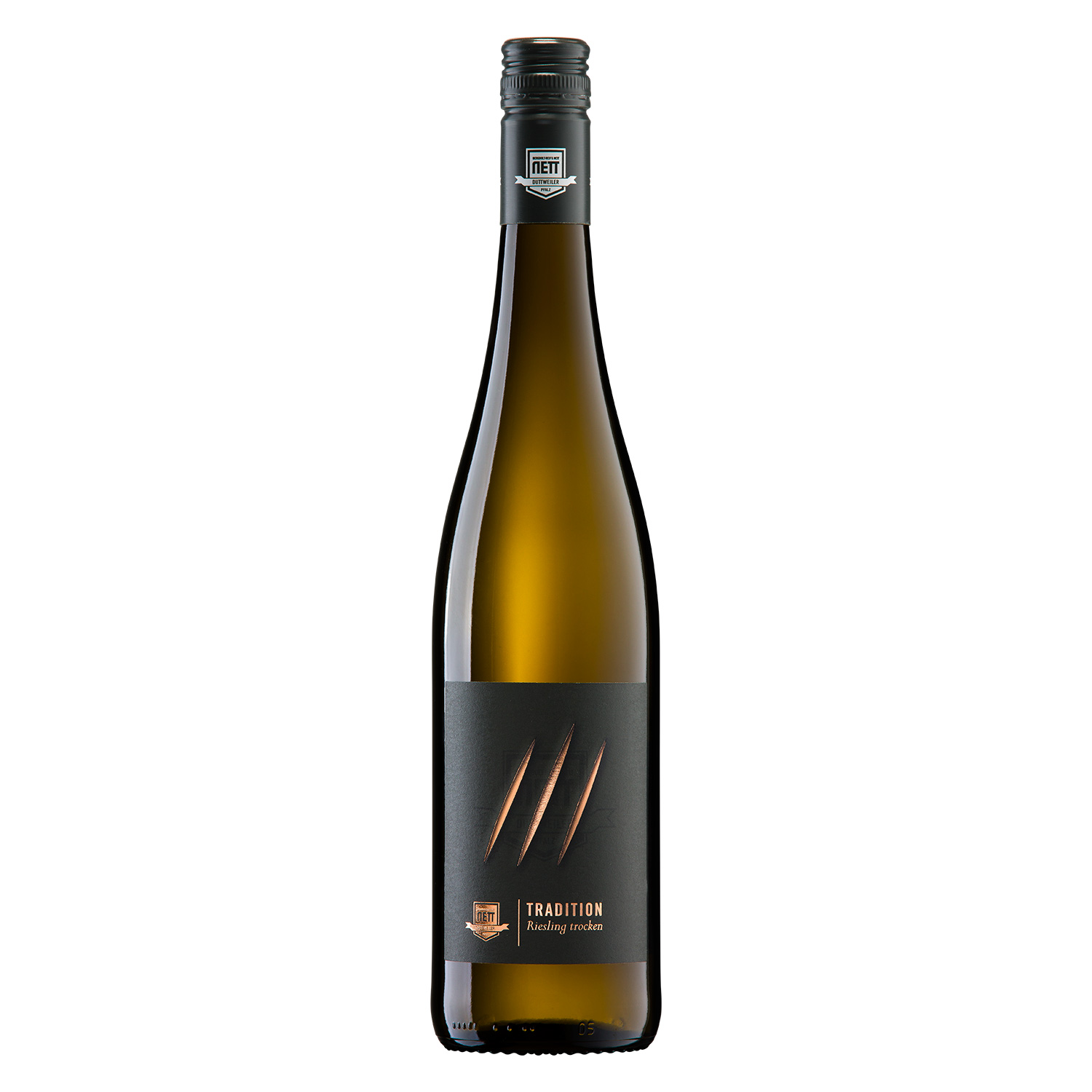 Nett Tradition Riesling Trocken · Profile
A beautiful introduction to the style of Riesling found in the Pfalz with its Mediterranean-like climate. Elevated exclusively in stainless steel, Christian's aim is to emphasize the inviting and intriguing aromas of this grape along with its singular minerality and acidity. The wine has depth without compromising its elegance. Refreshing and delightful.
SKU 865138
Click Here To Find Where to Buy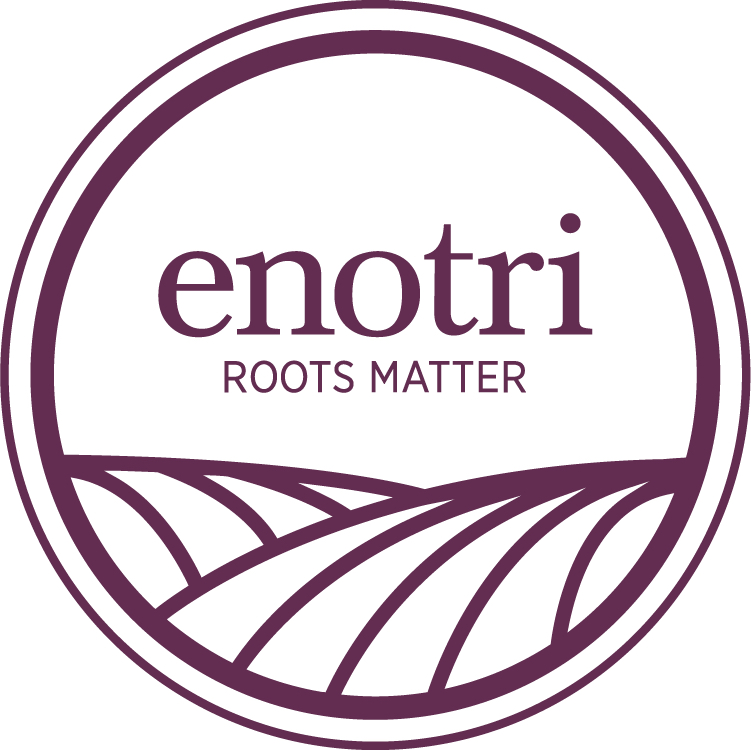 Nett Tradition Riesling Trocken · Pairing
A great accompaniment to the rustic dishes that are typical for the Pfalz such as pork belly with sauerkraut or liver dumplings. It enjoys the company of Flammkuchen and Quiche from the neighbouring region Alsace. It elevates simple dishes like dark rye bread with liver sausage and mustard.