Brouilly Pollen · Profile
The steep slopes of Balloquets are planted with wild flowers, and characterized with amethyst crystal located underground, incrusted in the red granite rocks with quartz, from which Pollen is the result. Fermentation begins spontaneously with native yeasts. The carbonic gases released by the crush then burst the grapes. This carbonic maceration captures the natural flavour of the fruit. Long finish with depth and complexity that rivals many high priced Burgundies.
SKU 767416
Click Here To Find Where to Buy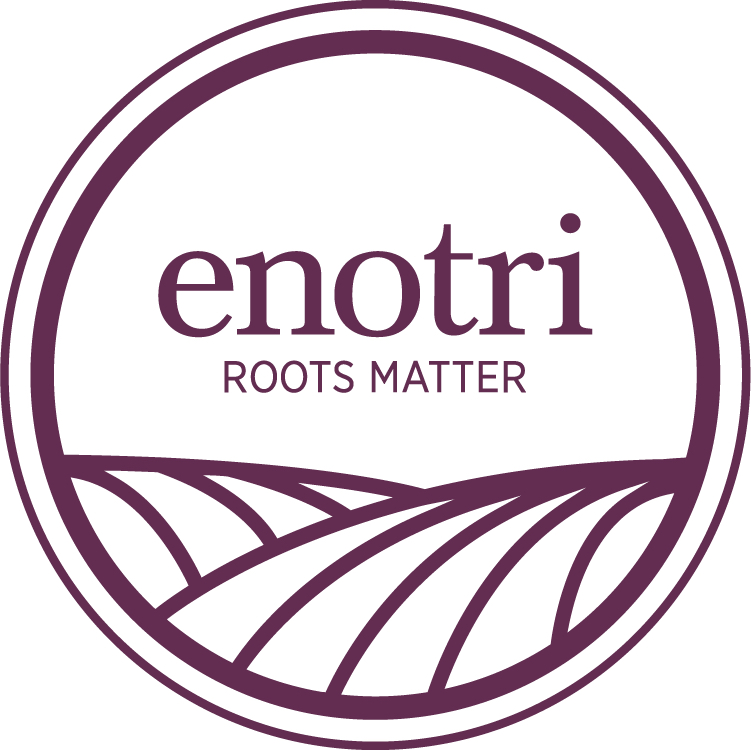 Brouilly Pollen · Pairing
This complex wine pairs well with roasted and braised red meats, venison, meat-filled pasta dishes, and mature cheese. It is a lovely accompaniment to cured meat and cheese, add with dark chocolate and raspberries to your board for a wonderfully sophisticated touch. Delicious with French Onion Soup on a cool Sunday afternoon.