Juliénas Probus · Profile
The Probus vineyard is at the end of the road, secluded and planted with 85-year old vines. Low yields and a careful, low-intervention process in the cellar result in a complex wine with surprising depth and staying power. On the palate the wine is rich and ample with floral highlights and undertones of mocca. Delicious!
SKU 873736
Click Here To Find Where to Buy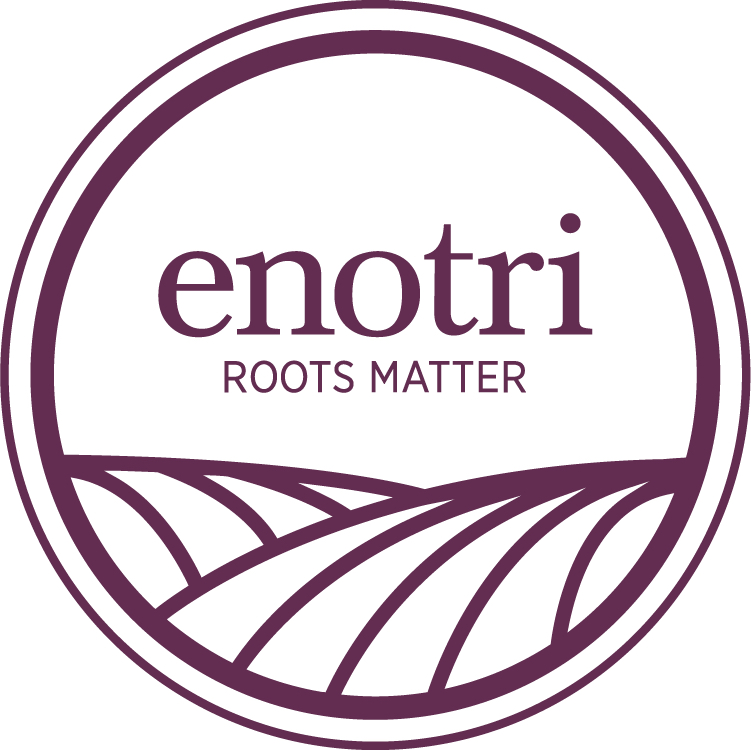 Juliénas Probus · Pairing
Pairs beautifully with substantial meat dishes such as venison, rack of lamb, prime rib roast, roasted pork, and a large variety of cheeses.