APLA White · Profile
APLA White is a blend 3 famous Greek grape varieties (Malagousia, Assyrtiko, Roditis). The result is a wine that combines maturity with freshness. Tropical and white-fleshed fruit on the nose, on a floral background. Rich mouth sense with good acidity and a long fruity aftertaste.
SKU 893598
Click Here To Find Where to Buy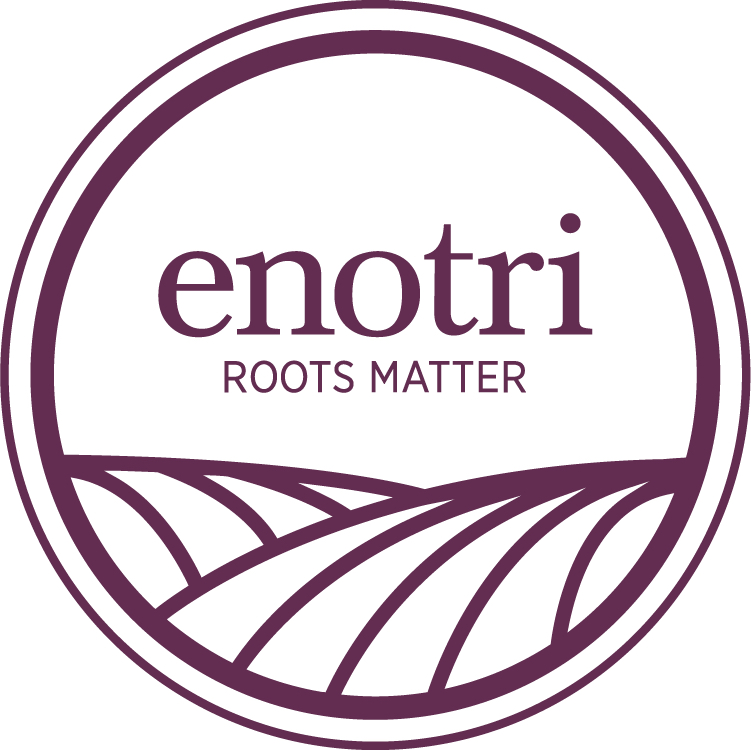 APLA White · Pairing
This refreshing white wine pairs well with salads, soft cheeses, seafood, and grilled fish.