Groenekloof Sauvignon Blanc · Profile
The Groenekloof vineyards are located near Darling on the West Coast and consist of a series of hills running parallel to the ocean. These bush vines are low yielding vineyards, delivering a refreshing, well-structured wine with bright, tropical aromatics. The palate is elegant with delicately detailed tropical fruits and subtle herbacious undertones. A lively acidity and a refined minerality add to the complexity of the wine.
SKU 830589
Click Here To Find Where to Buy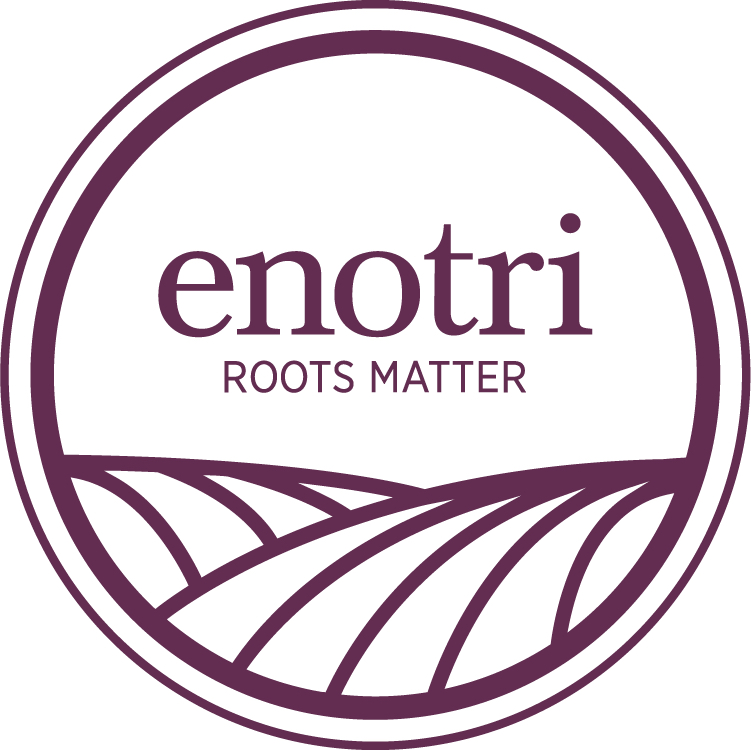 Groenekloof Sauvignon Blanc · Pairing
The Groenekloof Sauvignon Blanc is a delightful, elegant aperitif and socializing wine. It pairs well with summer salads, grilled fish, poultry, and shellfish.