Beaujolais Villages Blanc "Les Bois" Chardonnay · Profile
Laurent planted the Chardonnay vines on the parcel "Les Bois" back in 2018 when his youngest son Elie was completing his enological and marketing studies in Beaune and in Reims. Upon his return to the family winery, Elie found himself in charge of the family's new Chardonnay project, supported by his father and older brother. 2021 was the first release and this 2022 displays the depth of more mature vines. After a manual harvest, spontaneous fermentation was carried at low temperatures. The wine then rested on fine lees for about six months in large, neutral oak casks. A great example of what Chardonnay can deliver if treated with care. No artificial make-up in the form of oak treatments required. Refreshing and delicious.
SKU 872362
Click Here To Find Where to Buy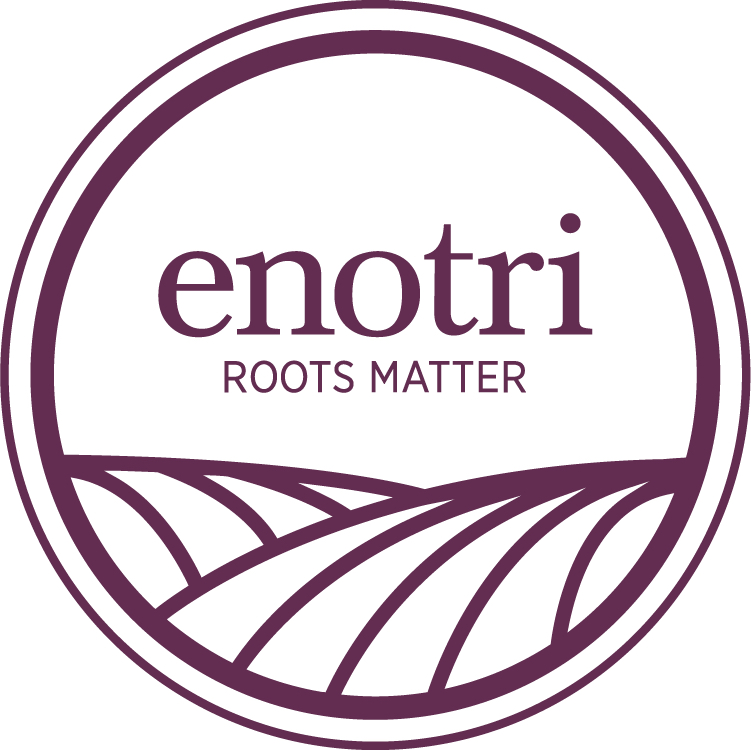 Beaujolais Villages Blanc "Les Bois" Chardonnay · Pairing
Great choice with summer salads, grilled seafood, poached fish in a citrus/ butter sauce, barbecued and roasted poultry.