Crémant de Loire Folie des Loups Rosé · Profile
The colour of this charming sparkling wine has the delicacy of raspberry and Loire salmon. The effervescence forms a delicate creamy cord. The nose is persistent, the red and black fruits (raspberry, wild strawberry,    blackcurrant) bring a very nice fruity freshness. On the palate, the impression is velvety, even unctuous. The lively and subtle aromas of roses, rosemary, and cherries support the interesting, softened vivacity of vanilla and licorice.
SKU 857504
Click Here To Find Where to Buy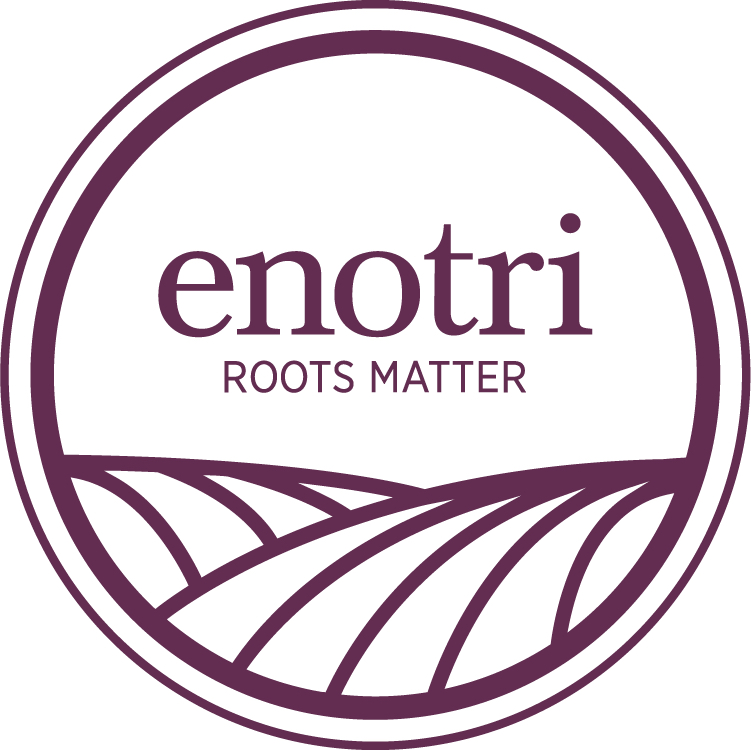 Crémant de Loire Folie des Loups Rosé · Pairing
An ideal aperitif on a summer evening, or with salmon tartare. An elegant and refreshing accompaniment to desserts with red fruit and chocolate.