Montfrin la Tour Rosé · Profile
This elegant and charming rosé wine is a blend of Caladoc (crossing of Grenache and Malbec), Syrah, and Grenache. The summer breezes in this area along with the Mistral preserve the freshness and purity of the fruit. It is a harmony of complex aromas leading into round, pleasant palate.
SKU 869311
Click Here To Find Where to Buy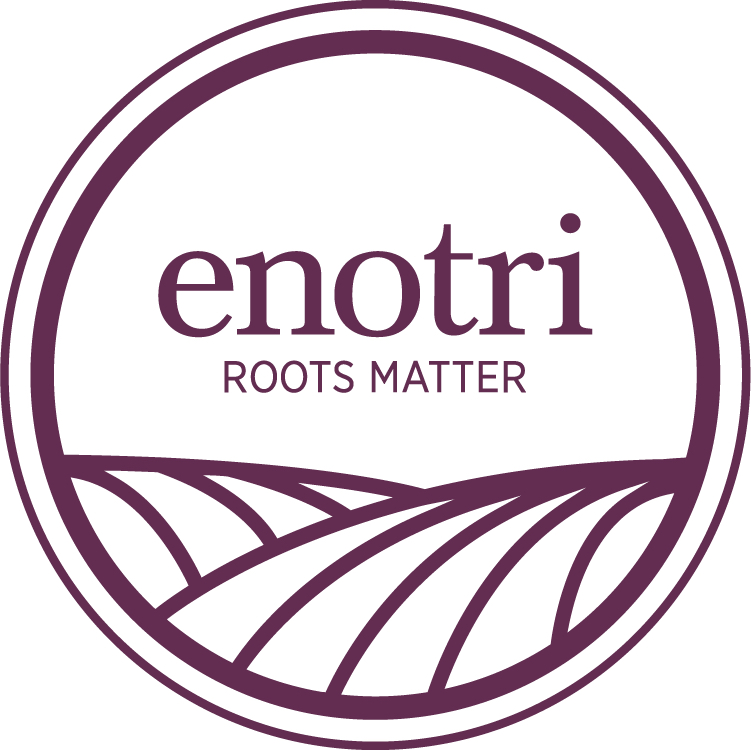 Montfrin la Tour Rosé · Pairing
This wonderful rosé pairs well with a wide range of dishes and is a very versatile food companion. Summer salads, shrimp cocktails, grilled fish and poultry will all benefit from the complex aromas and freshness.