Mas Donis Rosé · Profile
A field of vibrant red fruits like strawberries and raspberries with hints of herbs and spice – a year-round pleasure.
SKU 730503
Click Here To Find Where to Buy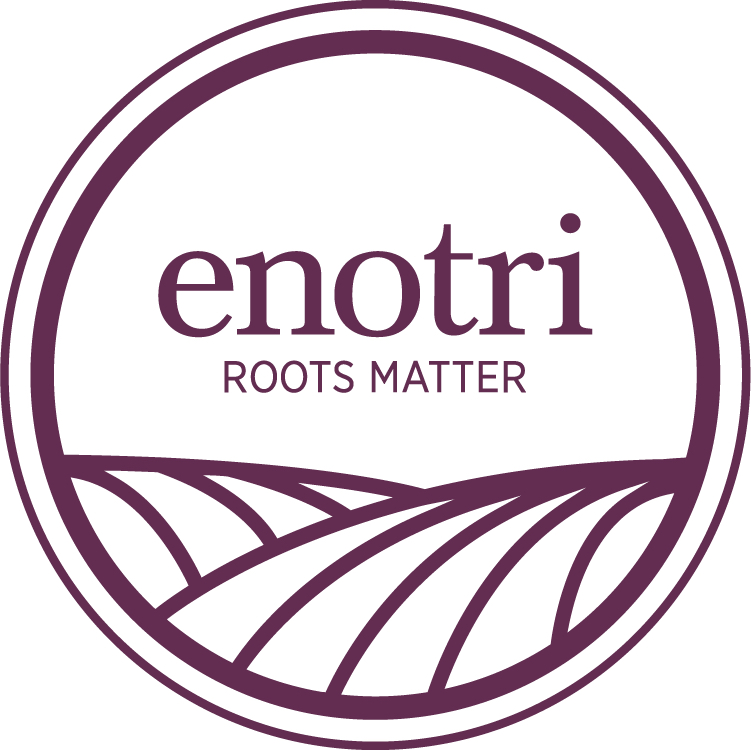 Mas Donis Rosé · Pairing
An ideal wine to relive memories of a sun-filled trip to Spain.
A very versatile partner to salads, seafood, fish, and grilled meat dishes.