Agusti Torello Mata Brut Reserva · Profile
The grapes are hand harvested, then undergo a soft pressing and in small casks, each parcel variety is separately vinified to customize each of the wines with the process.
Wines age for three months in our wine casks, at controlled temperature. Second fermentation in the bottle. Minimum aging 24 months. Classic bottle fermentation.
SKU 755666
Click Here To Find Where to Buy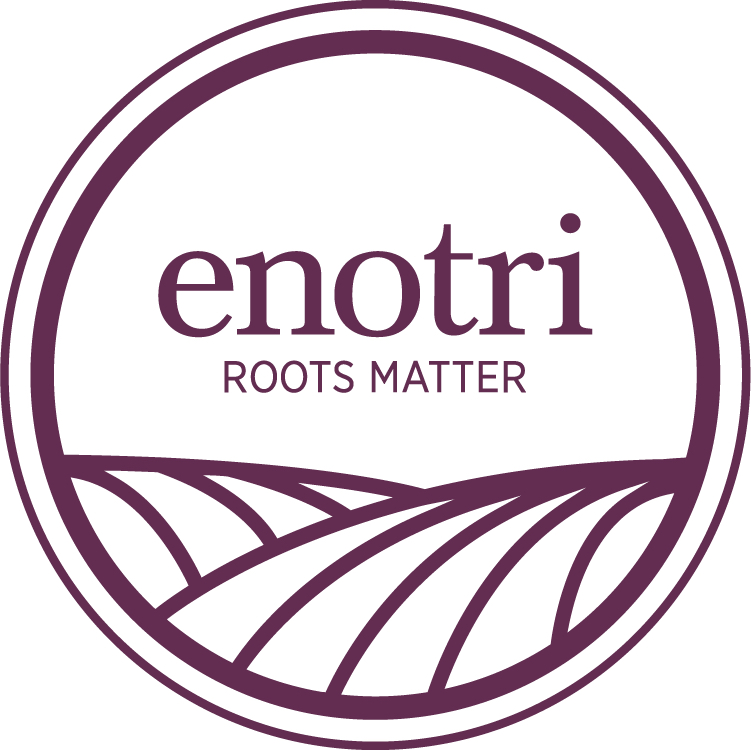 Agusti Torello Mata Brut Reserva · Pairing
Ideal as an aperitif. Goes well with fish, seafood cream soup, white meat, goat cheese, and desserts.