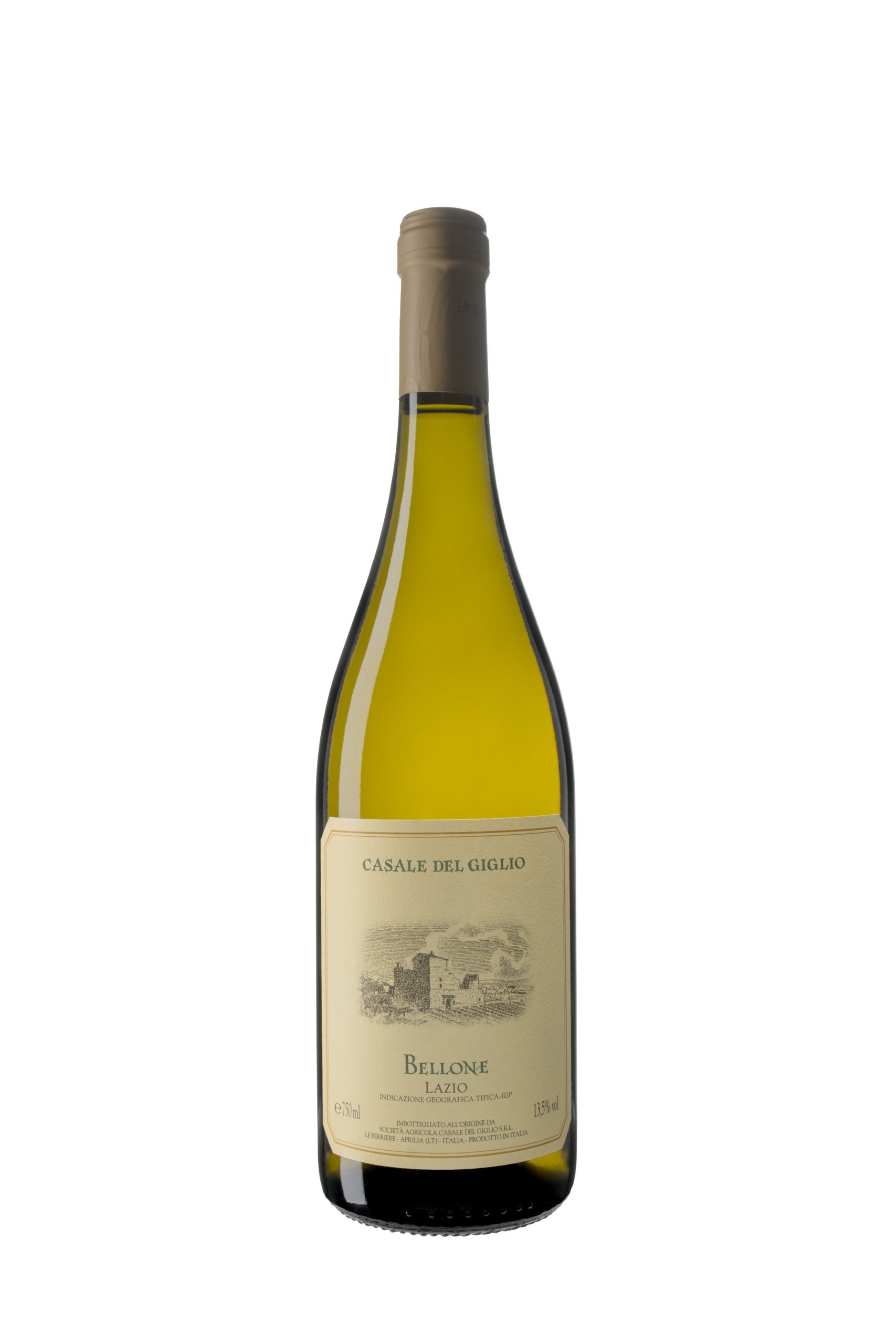 Casale del Giglio Bellone Lazio IGT · Profile
Bellone is a classic white grape variety of the region, dating back to the days before the Romans. Sunshine evoking deep yellow colour with flecks of gold. The aromas and flavours of mango and papaya awake the feeling of spring and summer. The finis is long and well balanced with a marked, well integrated acidity.
SKU 811679
Click Here To Find Where to Buy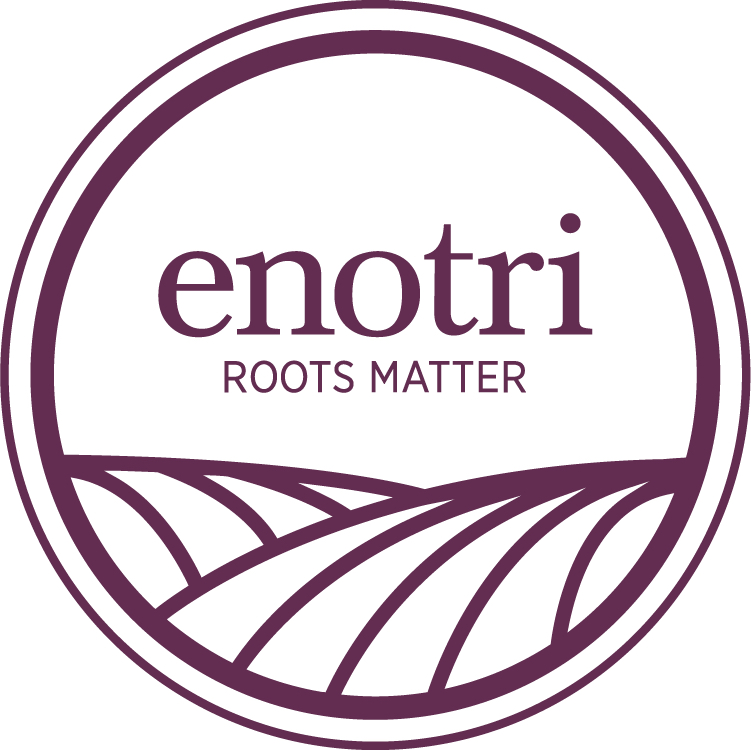 Casale del Giglio Bellone Lazio IGT · Pairing
Works well as an aperitif and Asian inspired dishes such as sushi. Grilled fish, Mediterranean fish stews, and asparagus or mushroom risotto also make for a great combination.