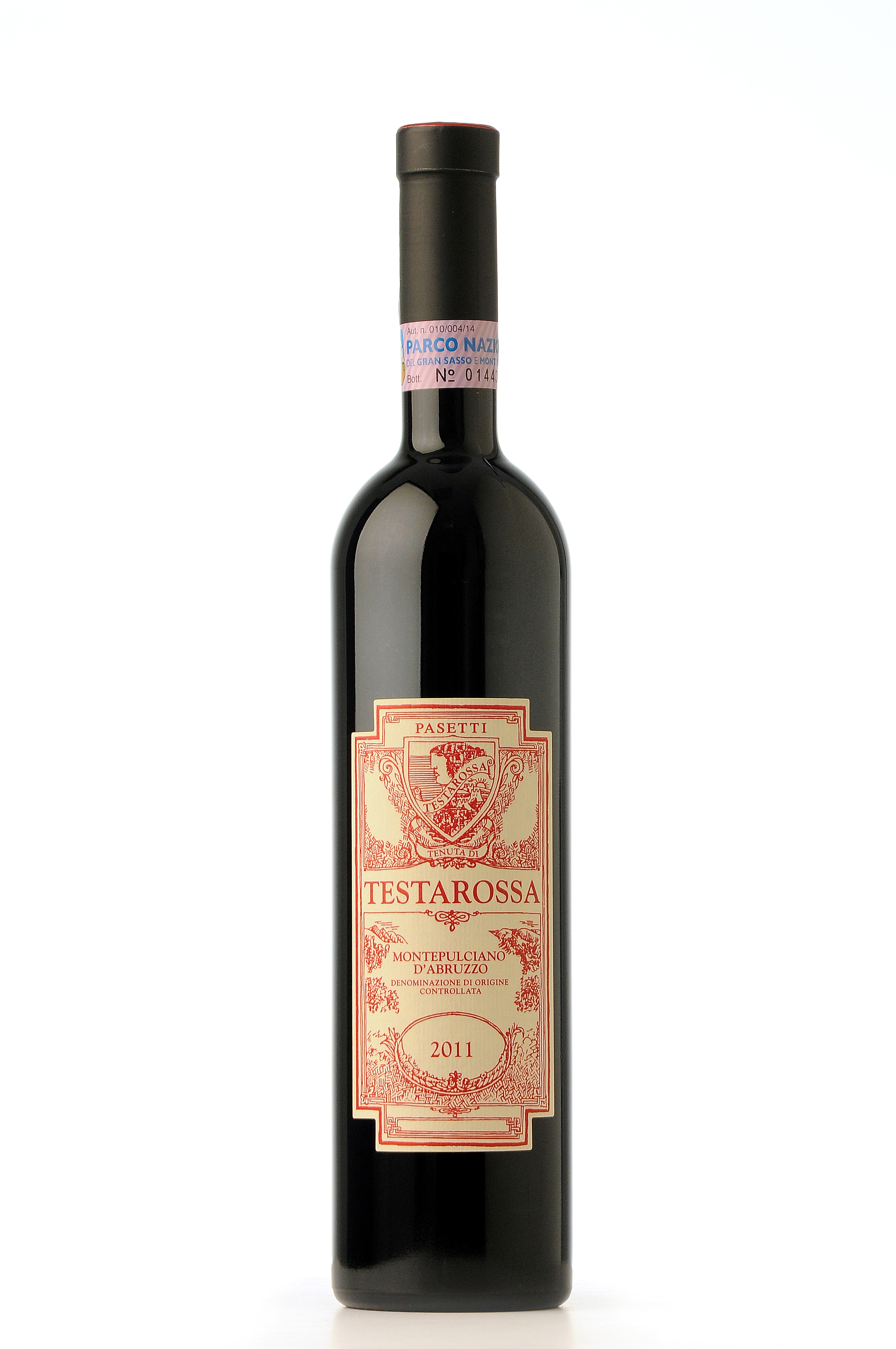 Pasetti Testarossa Rosso · Profile
The first wine bottled by Mimmo Pasetti to celebrate the birth of his daughter Francesca. This 100% Montepulciano entices with its complexity, structure, and depth. The colour is a deep ruby red, in the nose aromas of ripe red fruit, plums and cherries are complemented by pleasant notes of violet. On the palate sensations of cocoa, licorice, tobacco, leather and black pepper lead into a long finish with elegant tannins.
SKU 800054
Click Here To Find Where to Buy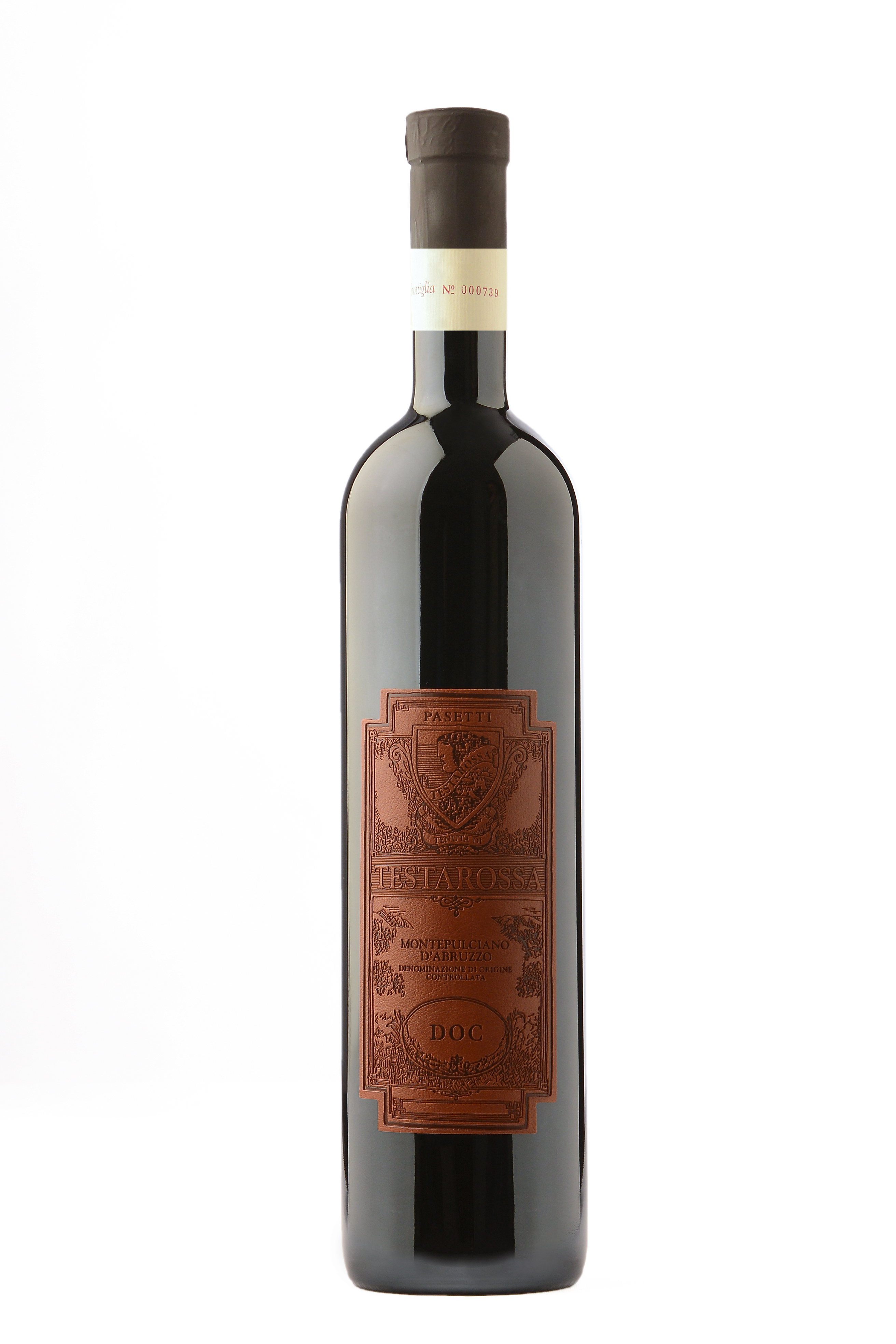 Pasetti Testarossa Rosso · Pairing
The wine will benefit from decanted at least 3 hours before serving. It matches well with a variety of flavourful, substantial dishes such as lasagna, braised meats, lamb, and wild game.