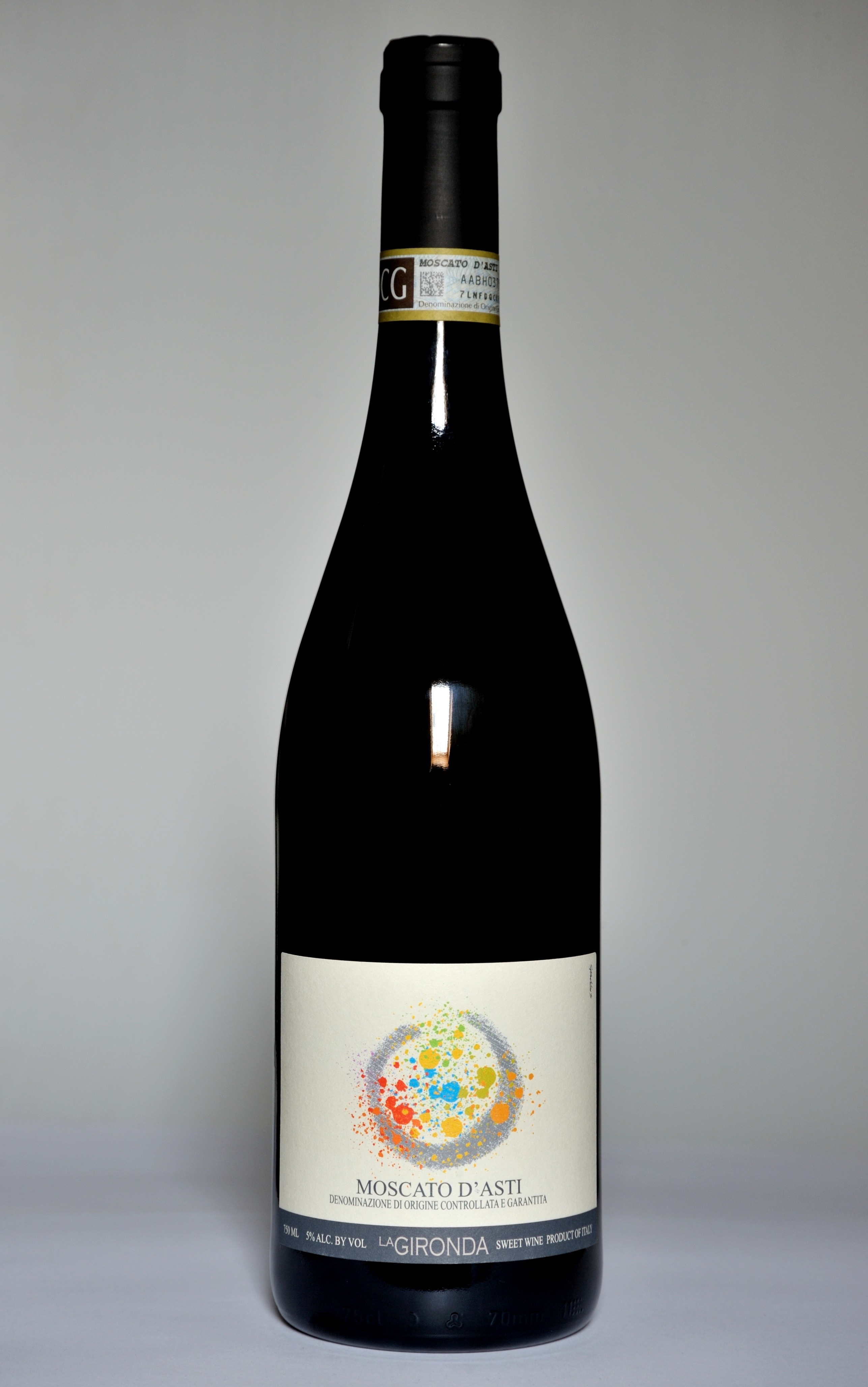 Moscato d'Asti DOCG · Profile
Usually harvested at the end of August, when the aromas promise to give their best, the Moscato grapes from the La Gironda vineyards in Nizza produce an intense, floral wine. It is characterized by a pleasant sweetness and balanced by just the right touch of acidity. The aromatic bouquet is that typical of Moscato d'Asti. Full and persistent, it is accompanied by light scents of sage.
Moscato d'Asti DOCG · Pairing
Moscato is a light wine, with about 5% alcohol, to be served with all kinds of desserts, chilled to a temperature of about 6-8°C. We recommend it with hazelnut cakes, zabaione and, why not with pears and gorgonzola. Also perfect for a hot summer afternoon treat!