Mesoagaia Retsina Papagiannakos · Profile
Made with 100% Savatiano grapes from 50-year old vines. The yield is reduced to about 30 hl per hectare. The wine undergoes a temperature controlled fermentation in stainless steel. During fermentation pine resin is added from selected pine trees of Attica, giving the wine a refined, elegant resin character that is well integrated with the natural fruitiness of the Savatiano grape.
SKU 874848
Click Here To Find Where to Buy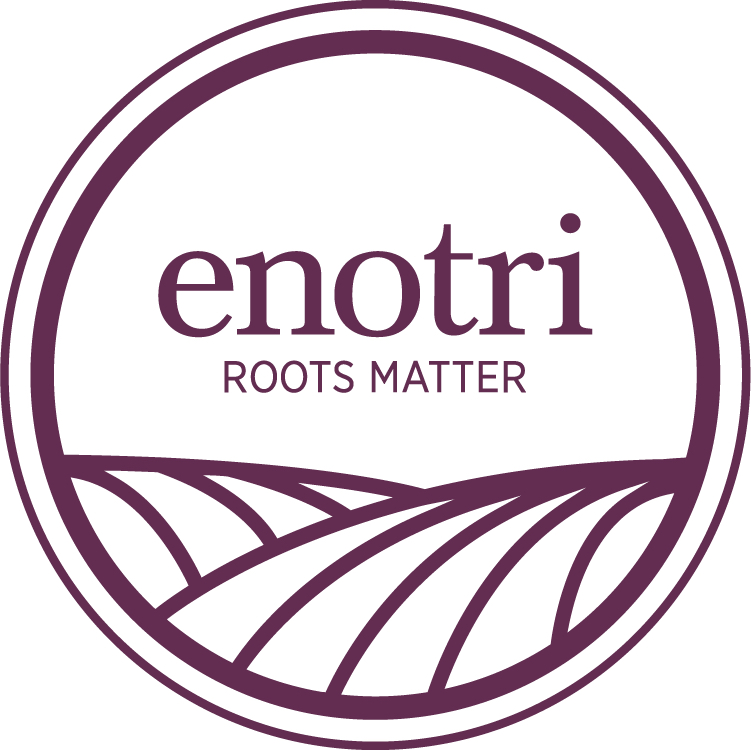 Mesoagaia Retsina Papagiannakos · Pairing
A new version of the traditional Retsina. With a fine aroma of pine and a strain of lemon. Blond in colour and beautifully balanced, this wine speaks to the finest palate. The perfect accompaniment to Mediterranean hors d'oeuvres, seafood and fish.