Domaine du Carrou Sancerre Blanc · Profile
This wine is the traditional cuvée of Domaine du Carrou with grapes from selected plots of the four prime locations in Sancerre. The spontaneous fermentation with indigenous yeast ensures that the full character of the terroir is retained. Light, bright yellow colour. Lovely fresh aromatic sauvignon blanc aroma; clean and bright. Intense, lively palate, with racy acidity and some phenolic grip to dry the finish and add savouriness. Ripe fruit—there's nothing green about this.
SKU 873656
Click Here To Find Where to Buy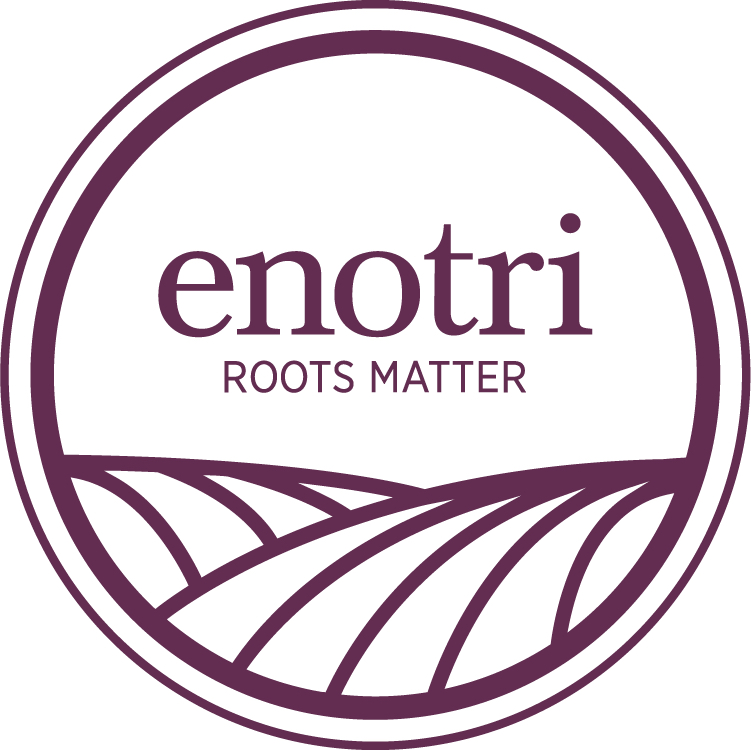 Domaine du Carrou Sancerre Blanc · Pairing
To be enjoyed with fresh mussels, raw and baked oysters, grilled and pan fried fish, and asparagus.