Corte Giacobbe Soave DOC · Profile
Golden and fragrant, ripe and exotic – a wine of great character.
SKU 765364
Click Here To Find Where to Buy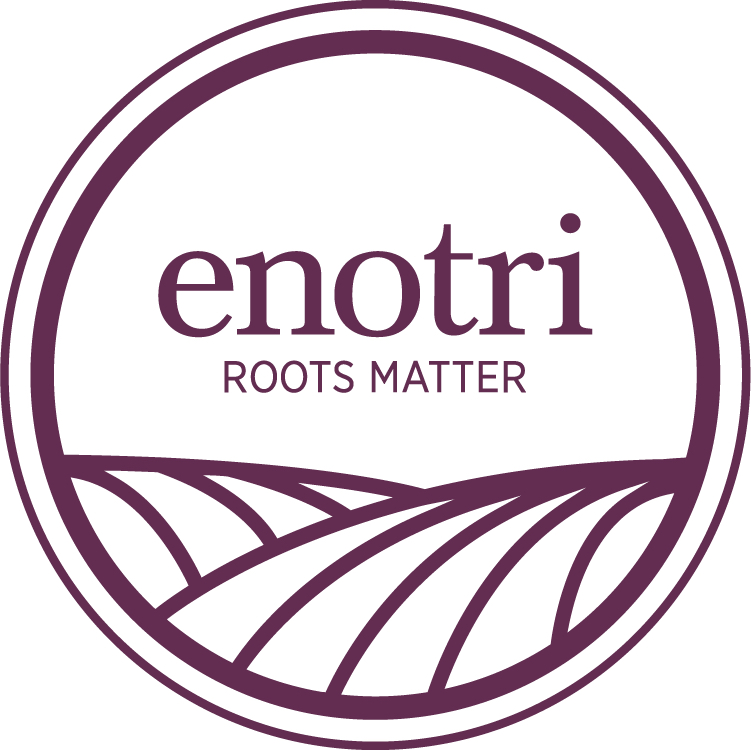 Corte Giacobbe Soave DOC · Pairing
A nice companion during a relaxing afternoon, enjoying the sunshine with friends.
Exotic fruit flavours, a ripe, crisp acidity and depth make this wine a great choice with seafood and poultry dishes as well as with lighter fare such as salads and white sauce pasta.