Baglio di Pianetto Insolia Organic · Profile
Insolia is a white-wine grape most likely originating in Sicily, its chief contemporary home, but possibly long ago imported thence from Greece. This wine greets the eye with its straw yellow colour, then its bouquet opens to generous fragrances of spring flowers and ripe fruit, backgrounded by orange blossom and green apple. On the palate, it is clean, dry, and crisp, with a delicious vein of minerality.
SKU 873666
Click Here To Find Where to Buy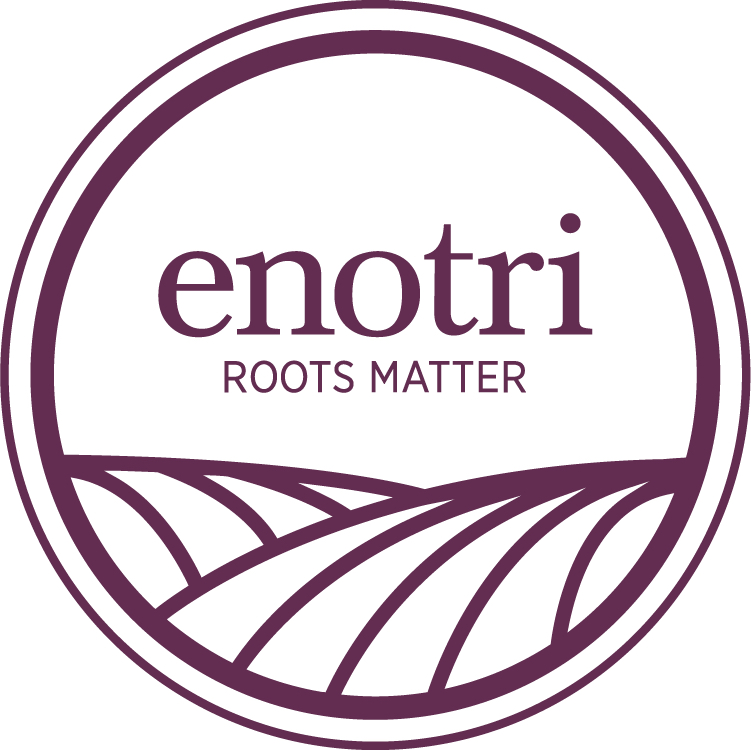 Baglio di Pianetto Insolia Organic · Pairing
This is the perfect wine to pair with shellfish, as well as with fried fish and spaghetti with frutti di mare.