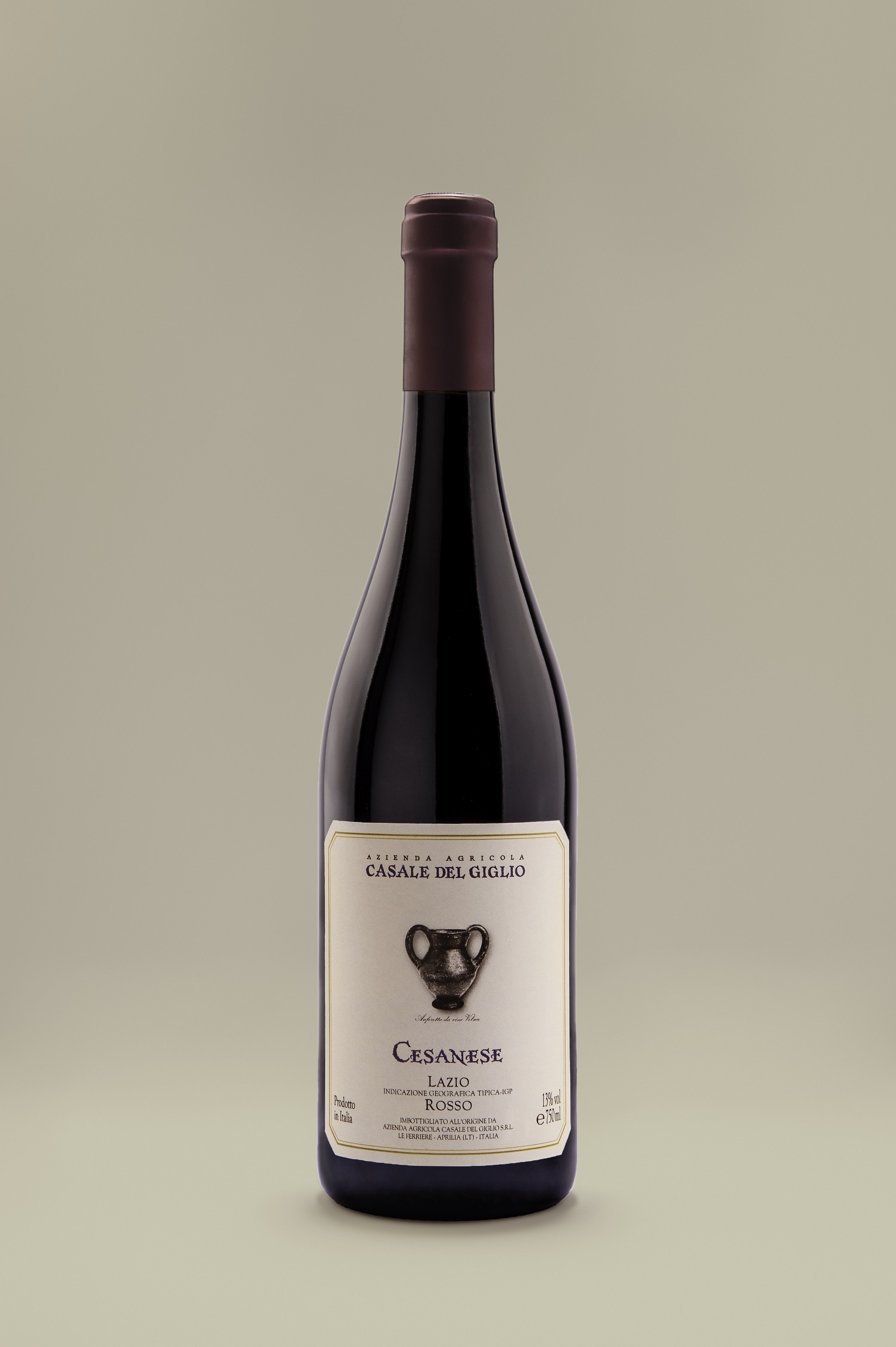 Cesanese Lazio Rosso IGT · Profile
Another ancient grape variety that pre-dates the Romans. This deep-coloured Cesanese displays full aromas of Marasca cherry with notes of white and black pepper. In the finish it shows hints of violet and dark chocolate with a backbone of persistent yet silky smooth tannins.
Cesanese Lazio Rosso IGT · Pairing
This full-bodied wine pairs well with many flavourful dishes such as cassoulet, beef and venison stews, pappardelle with with Ragù of wild boar. Due to a nice acidity it also works magic with grilled fish.